About Me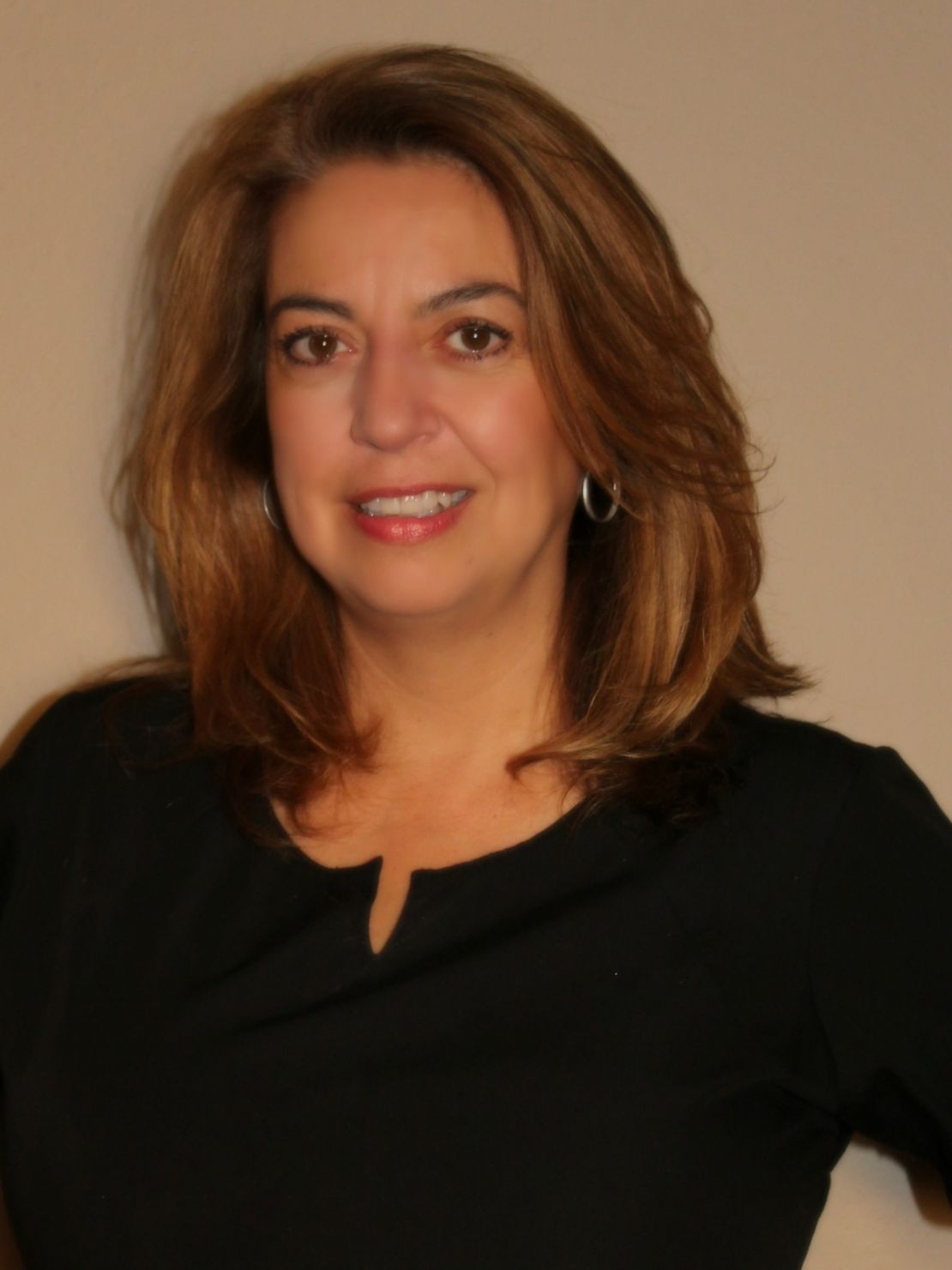 CELIA AVERY, LMT
Celia Avery is a licensed Massage Therapist and has been certified for the past 13 years. She has managed and operated her own personal business as a Massage Therapist supporting numerous clients with diverse physiological needs.
With her extensive experience and knowledge of wide range massage methods and techniques such as Myofascial release, Reflexology, Cranio Sacral Therapy, Acupressure; Trigger Point; Neuromuscular Therapy, and Energy Work she prides herself in being able to provide a customized session in accordance with her client's needs, resulting in pain relief, deep relaxation and overall the sense of well-being.
Aside from keeping up to date with the latest massage treatments and on-going training in new methods and techniques, she enjoys RV-ing with her husband during her time off.